The Airbnb Open is less than a month away. For those who are unfamiliar with the event, Airbnb Open is where hosts worldwide come together to interact with the company founders and its CEO Brian Chesky about product updates, vision for the hospitality industry, and Q&A sessions.
This year, up to 6,000 hosts will gather in Parc de la Villette Paris, France from November 12 – 14, 2015. There will be cheese and wine, educational plenary sessions, dinner parties, over 200 excursions, and host awards gala. There will be keynote speakers addressing topics ranging from inside Airbnb to public policy worldwide. There will be host educators from Portland to Melbourne sharing educational topics from home hacks and safety tips to maximizing your reviews data to optimizing your Airbnb small business operations and social media marketing. For full list of events detail check it out here.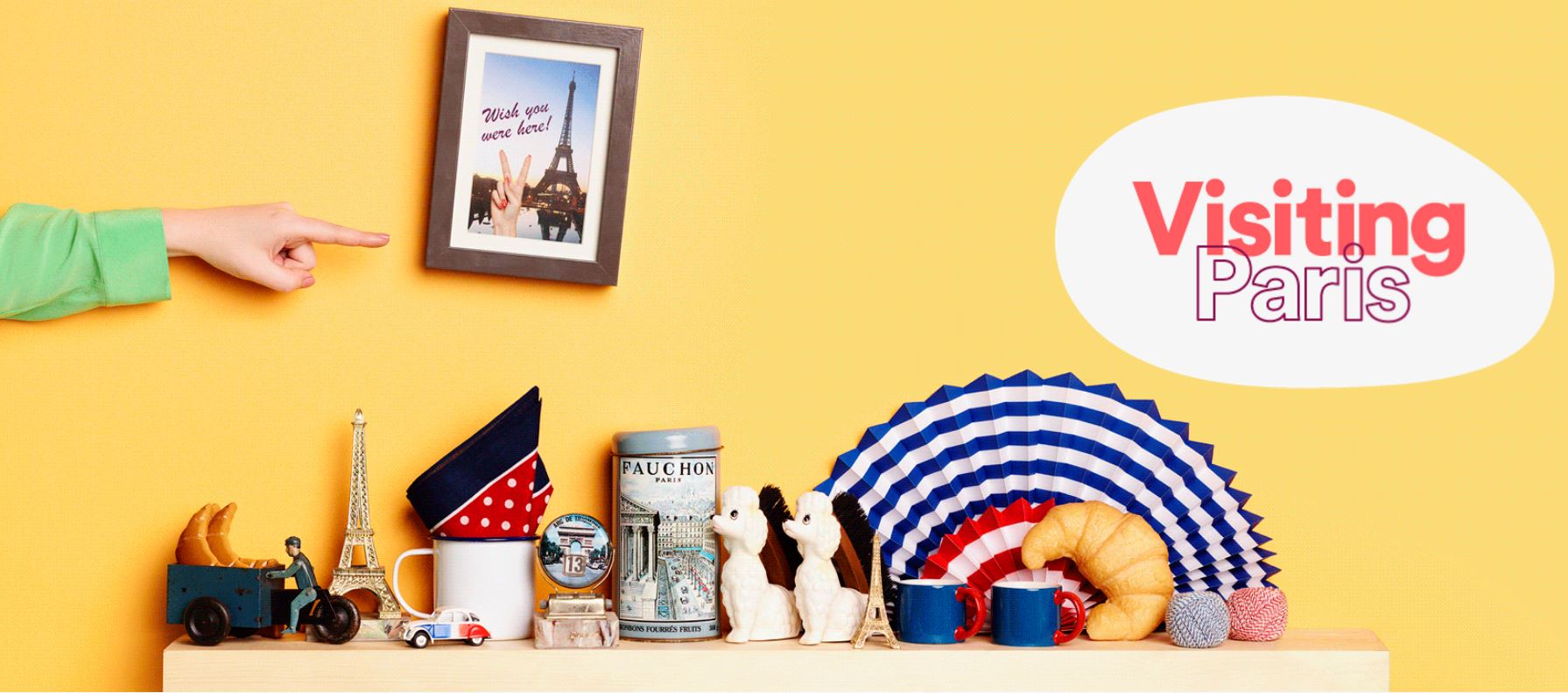 If you are an Airbnb host aspiring to be a #SuperHost, or better yet, a Hostrepreneur with a dream of running multiple Airbnb spaces year-round, then this event is where you should be. But before you pack your suitcase, dash out, and fly out to Paris, consider these important questions first:
Am I eligible to attend and, if so, how much are the tickets?
The event is not open to the public.  In order to buy a ticket, you have to have had at least one completed reservation since September 2014. Co-Hosts can attend but only up to 3 Co-Hosts can attend per listing. The ticket cost for the 3 days is 260 euros and you only have until October 31, 2015 before the registration closes.
How much is the airfare?
Delta is an event sponsor and they have discounted flights to Paris for departure dates November 7 to 19 which will cost you around $1,300 RT if you're flying out of Ontario, California (quoted price as of October 22, 2015).
If you're bootstrapping your Airbnb business and looking for a cheaper alternative to get there, you can fly Turkish Airline for only around $930 RT (quoted price as of October 22, 2015) flying out of LAX for the same dates.
Where can I stay?
Airbnb, duh! Here's a map where the event is located in relation to the landmarks (neighborhood guide):
Can I write off my registration fees, airlines tickets or lodging for tax purposes?
The short answer is potentially you can write off all of it. Let me explain further…
Cost of the qualifying convention, seminars, meetings. You can legitimately claim an income tax deduction for the expenses paid for qualified conventions, seminars, meetings held outside of the North American area. For an Airbnb Open in Paris to qualify, it has to be directly related to your trade or business AND it has to be reasonable to hold the convention outside the North American area. To qualify for reasonableness, the IRS looks at the following factors:
The purpose of the convention.
The activity that takes place at the convention.
The purpose and the activities of the sponsoring organization.
The homes of the active members.
The places where conventions were held and future conventions.
Airfare and lodging.
According to the IRS Pub. 463,  travel expenses are the ordinary and necessary expenses of traveling away from home for your business, profession, or job. You can deduct all your travel expenses of getting to and from your business destination if your trip is entirely for business or 'considered entirely for business'.
Your trip is 'considered entirely for business' if you qualify for one of the following exceptions:
You were outside the U.S. for no more than 7 days, or
You were outside the U.S. for more than a week AND you spend less than 25% of your total time outside the U.S. on non-business activities, or
If you can establish that a personal vacation was not a major consideration.
What else can I deduct?
Transportation.You can deduct your Uber or taxi fares to and from the airports. You can also deduct train or taxi fares from your lodging to the event.
Meals and lodging.You can deduct 50% of your meals and 100% of your lodging. Yes, the cost of staying with another Airbnb host is tax deductible at fair market value.
Dry cleaning and laundry.You read right. The cost of dry cleaning and laundry is tax deductible. Keynote speakers and educator hosts have to look sharp when presenting, and attendees also have to look presentable to network with other potential partners and future guests.
Business calls, internet, computer rental fees. Sometimes work never stops. Depending who, and when, you ask, this could be a good, or bad, problem to have. While you're away, you might have a guest staying at your place which requires your attention. Making long distance calls, or buying a SIM card for your iPhone are business costs that are necessary and thus tax deductible.
Recordkeeping and Documentation
Per IRC 274(h)(5), a written statement signed by the individual attending the conventions, seminars, or meetings must be attached with the return. The information must include the total days of the trip, excluding the days of transportation, and the number of hours of each day of the trip which such individual devoted to scheduled business activities, and a program of the scheduled business activities of the meeting.
In addition, you also need a written statement signed by an officer of Airbnb which includes a schedule of the business activities of each day of the meeting, and the number of hours which the individual attending the meeting attended such scheduled business activities.
Claim your tax breaks
If you follow the guidelines above, you might be able to deduct most, if not all, of your business expenses related to the Airbnb Open.
Based on the above factors, Airbnb Open is a qualified convention because the purposes and activities taking place are business in nature and hosts all over the world are attending to learn about hosting that directly benefits Airbnb hosts in the U.S.
Furthermore, Airbnb Open is related to Airbnb hosts' trade or business. By reading the event details, it's obvious that the seminars are directly benefiting Airbnb hosts, and as such, the costs of Airbnb Open is tax deductible.
If you can qualify under one of the three exceptions, your trip is considered entirely for business, and as such, your travel expenses are tax deductible. If you don't qualify under the exceptions, you must allocate the costs between your business and other activities to determine your deductible amount. See travel allocation rules here.
And finally, keep in mind that conventions, seminars or meetings outside of the North American area is harder to comply with and thus has stricter reporting requirements.  So make sure you follow the Internal Revenue Code rules.
Now that you have all the information you need, go network, learn, and grow with your fellow Airbnb hosts. Also, do yourself and others a favor, and share this blog to all U.S. Airbnb hosts you meet at the Airbnb Open so that they too can learn and benefit from the tax breaks. Bon voyage!
Curious what Levee is about? Visit us and sign up for early access at www.getlevee.com and follow us on Twitter and Facebook.